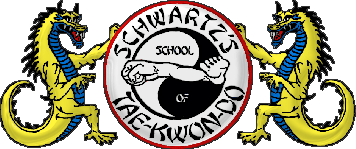 Use this form to register for the month of October and receive a FREE UNIFORM! 

The information you submit is secure and will NEVER be shared with anyone else!

Serving Scottdale and surrounding communities since 1993!

First & last name of person

submitting this request

Students  complete address:

Street, Town and Zip Code

What led you to this page?