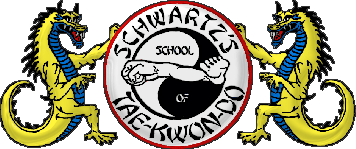 Use this form to register online and receive a FREE MONTH of classes! (New students only)

TAE-KWON-DO BEGINNER'S CLASS:

Every Tuesday from 6:30 - 7:30 pm and every Thursday from 5:30 - 6:30

LITTLE DRAGON'S CLASS:

Every Monday from 5:30 - 6:15 pm.

KWON-TAE FITNESS CLASS: 

Every Wednesday from 6:00 - 7:00 pm and  every Saturday from 9:00 - 10:00 am

G.A.S.H   (Grappling And Submission Holds)

Every Tuesday from 7:30 - 8:30

Once your free month has ended there is absolutey no obligation to continue.

No prior experience or uniform is needed.

The information you submit is secure and will NEVER be shared with anyone else!

Serving Scottdale and surrounding communities since 1993!

First & last name of person

submitting this request

Students  complete address:

Street, Town and Zip Code

What led you to this page?