Serving Scottdale and surrounding communities since 1993!

2 Second Avenue   Scottdale, Pa 15683

                      On Facebook at: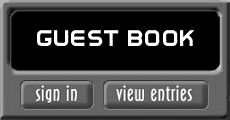 Celebrating our 26th Year!


Owned and Operated by 

Glenn A. Schwartz  5th Degree Black Belt  TKD

During the month of July we will be operating on a limited class schedule. Please see the "schedule" page for class dates and times. We hope to begin accepting new students into our Fall Program which will start in October. Thank you for your understanding during these unprecedented circumstances.

                                            Respectfully, 

                                                      Mr. Schwartz