Serving Scottdale and surrounding communities since 1993!

2 Second Avenue   Scottdale, Pa 15683

                      On Facebook at: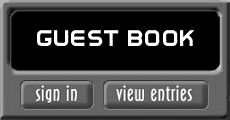 Celebrating our 26th Year!


Owned and Operated by 

Glenn A. Schwartz  5th Degree Black Belt  TKD

Due to the shut-down of all "Non-Essential" businesses

In Pennsylvania, we have temporarily suspended our Regular Class schedule. We apologize for this disruption in your training and look forward to getting back to a regular class schedule. In the meantime, stay active and PRACTICE what you have already learned! 

                                            Respectfully, 

                                                      Mr. Schwartz