Serving Scottdale and surrounding communities since 1993!

2 Second Avenue   Scottdale, Pa 15683

                      On Facebook at: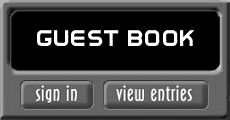 Celebrating our 26th Year!


Owned and Operated by 

Glenn A. Schwartz  5th Degree Black Belt  TKD

We are currently accepting a limited number students into our Fall Beginners classes. We hope to start a Beginner's Class in September or October. Thank you for your patience and understanding!